When you think of Cancún, you might first picture long stretches of golden beaches and the clear blue waters of the Caribbean Sea. But there's another watery wonder that often gets overlooked: the Nichupté Lagoon.
This magical spot, just a stone's throw from the bustling Hotel Zone, is a must-visit for anyone wanting to experience a different side of Cancún. Cancún street art is another great place to be.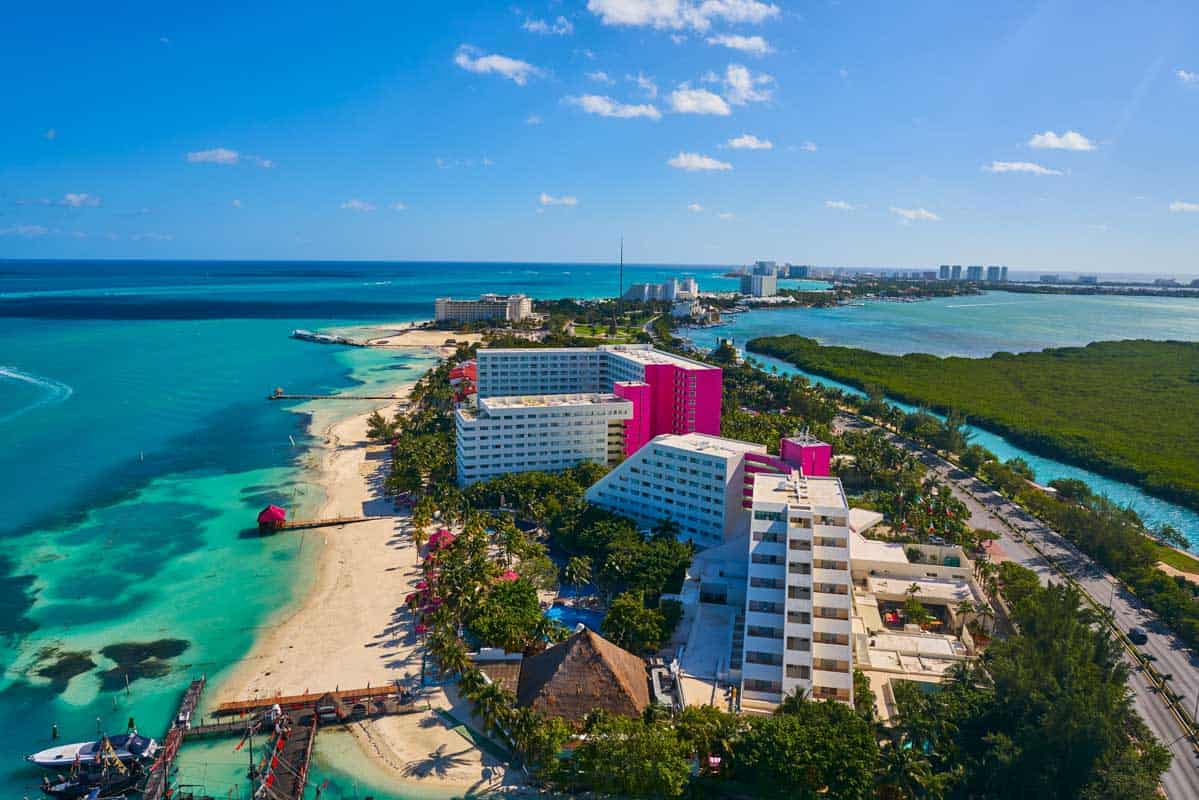 What is the Nichupté Lagoon?
The Nichupté Lagoon is a massive body of water that's like a maze of waterways, mangroves, and islands. It's spread out over 3,000 hectares, which is pretty big! The cool thing is, it's not just one lagoon but a system of seven lagoons all connected. And guess what? It's brimming with life.
Wildlife Wonders
One of the biggest treats of visiting the lagoon is the chance to see so many animals in their natural homes. Birds, crocodiles, and even leopard frogs are just a few of the creatures that call the lagoon home. And the waters? They're filled with all sorts of fish. If you're lucky, you might even spot a dolphin or two!
Fun Things to Do
1. Boating Tours One of the best ways to explore the vast lagoon is on a boating tour. With experienced guides, you'll weave through the many canals and waterways. They'll tell you stories of the lagoon's history, its importance to Cancún, and point out wildlife that you might miss on your own.
2. Kayaking Adventures For those wanting a more hands-on experience, kayaking is perfect. Paddle through the mangrove channels. The calm waters make it suitable even for beginners. Plus, the feeling of gliding quietly through nature is truly magical.
3. Jet Skiing Thrills If you're looking for a bit more adrenaline, rent a jet ski. Zipping around the lagoon, with the wind in your hair, is exhilarating. Just remember to respect the no-wake zones which protect wildlife habitats.
4. Bird Watching Nichupté Lagoon is a haven for birdwatchers. From flamingos to pelicans and herons, you're bound to spot a wide variety of avian life. Bring a pair of binoculars, and perhaps a guidebook, and enjoy the colorful spectacle.
5. Fishing Trips The lagoon is rich with marine life. Whether you're an experienced angler or a first-timer, local fishing tours provide everything you need. They'll guide you to the best spots, and you might catch a snook or tarpon!
6. Sunset Cruises After a day of adventure, what's better than a serene sunset cruise? As the sun dips below the horizon, the lagoon turns into a canvas of orange and pink. Some cruises even offer dinner onboard, making for a perfect romantic evening or a chill night with friends.
7. Mangrove Exploration The mangrove forests of Nichupté are vital for the local ecosystem. They act as breeding grounds for many fish species and protect the shoreline from erosion. Walking or canoeing through these areas gives you a close look at this unique environment.
8. Snorkeling Spots Though Cancún's reefs are more famous, Nichupté Lagoon offers its own snorkeling adventures. Dive in to see a different side of marine life. The clear waters offer good visibility, and you'll discover fish species that prefer the calmer lagoon waters.
For those who love to fish, the lagoon is a dream spot. You can catch snook, sea bass, and tarpon. Just remember, some areas are protected, so always check where you can fish.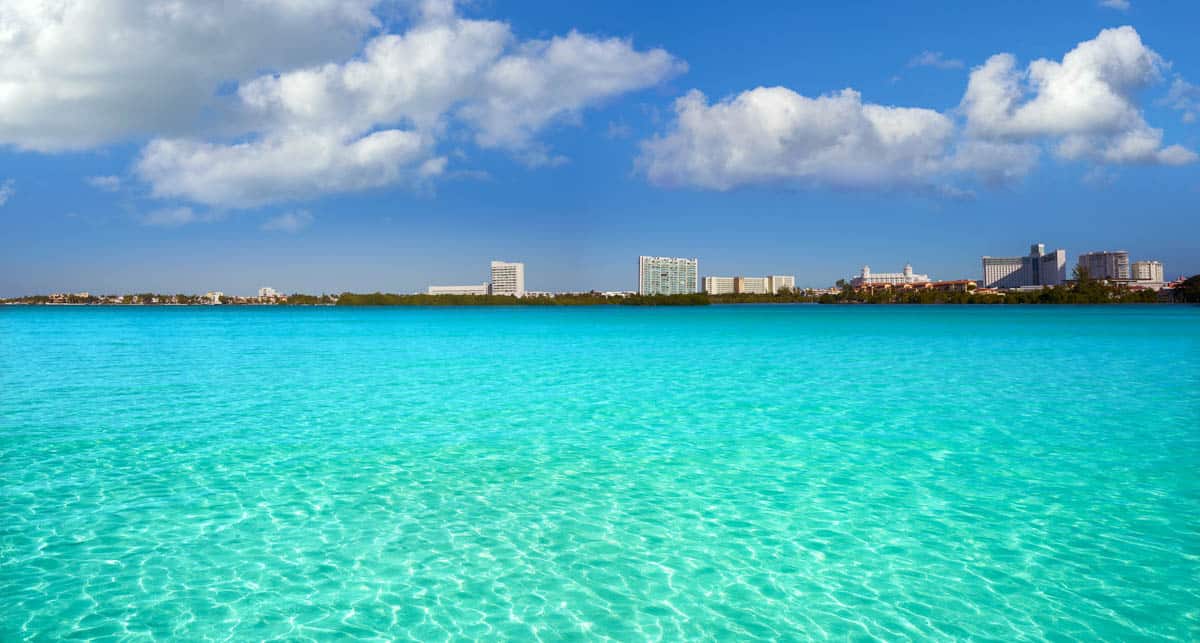 Mangroves and More
The lagoon isn't just water. It's surrounded by mangroves, which are trees that grow in water. These trees are super important because they protect the coastline from storms and give little fish places to hide. Walking through the mangrove forests feels like stepping into another world. The sounds of chirping birds and the gentle splash of water make it a peaceful experience.
Why Nichupté Lagoon Matters
Apart from being a fun place to hang out, Nichupté Lagoon plays a big role in keeping Cancún beautiful. It acts like a filter, cleaning the water that runs off the land before it goes into the sea. This helps keep the coral reefs healthy. The mangroves, as mentioned, also protect the coast.
A Few Tips Before You Go
If you're planning to visit Nichupté Lagoon, here are a few things to keep in mind:
Respect the wildlife. Remember, it's their home.
If you're going on a boat tour, take some sunscreen and a hat. The sun can get pretty strong.
Always listen to guides, especially if you're doing activities like jet skiing or kayaking. They know the area best.
Nichupté Lagoon is one of Cancún's hidden treasures. It's a place of beauty, adventure, and nature. So, the next time you're in Cancún, make sure to take a day to explore this incredible spot. You'll come away with memories that last a lifetime.